Bank and government pulling in different directions - former Bank deputy governor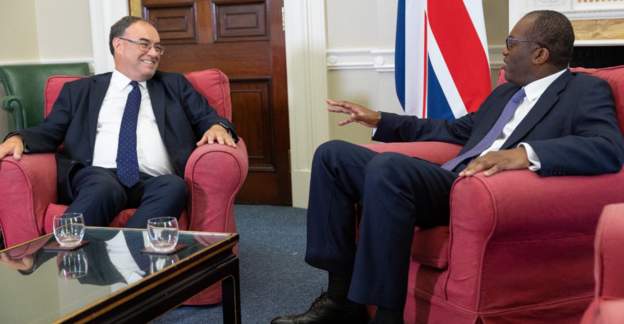 The Bank of England and Liz Truss's government seem to be set on two opposing paths, according to Sir John Gieve, the former deputy governor of the Bank.

สมัครสมาชิกสล็อต Refer a Friend Pro You can refer a friend to invest in online slot games from XO Slots. You will receive a 20 percent bonus on all your friends' losses.

"The Bank of England is worried about inflation which is around 10%. It is supposed to be around 2% so it is a massive overshoot...so they are trying to slow down the economy," he tells the BBC.

On the other hand, Truss's new Chancellor Kwasi Kwarteng wants to boost economic activity and on Friday is expected to use a mini-budget to announce tax cuts, how much it will cost to help homes and businesses with rising energy bills and other measures. Public borrowing will rise further to pay for the interventions.

Gieve adds: "The rhetoric we've heard so far from the new government is they want to speed it up by increasing borrowing so yes, the two main instruments of policy are pulling in different directions."